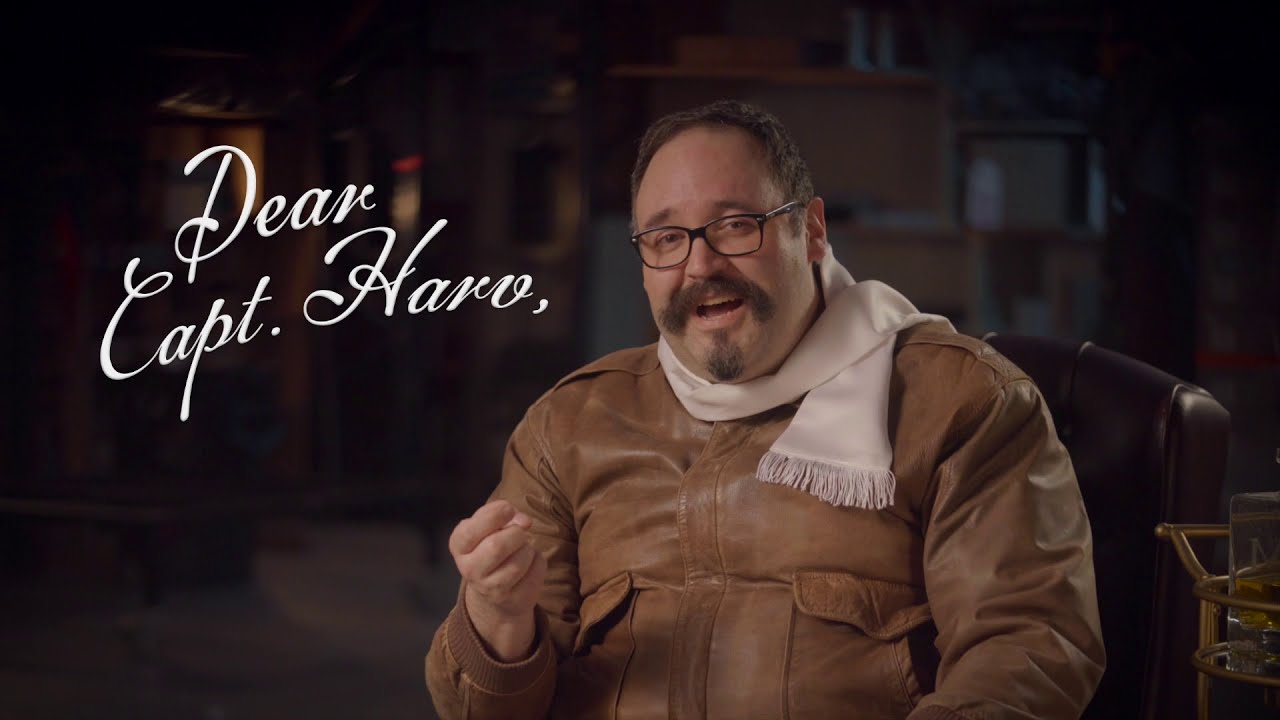 My Destination Airport Closed Mid-Flight
Q: What should I do if I'm approaching my destination airport, but it suddenly closes before I can land?
A:

Airports close unexpectedly; it just happens sometimes. No matter how urgent it is that you get to your destination, sometimes it just isn't going to happen on your timeline. So, let me share with you what amazing thing I do to ensure a happy ending to every flight. It's a bit technical, so you may want to write this down.


I plan ahead!
Now, I don't mean to sound condescending, but if you are going to fly, you should always have several backup plans in case you can't make it to your intended destination. You also should know which backup plan you will use based on what point in the flight you realize you have to invoke Plan B.
Preflight planning is about more than just checking the weather and making sure your fuel is topped off; it's about imagining "what if."
What if the headwind is stronger than expected? Will I have to stop for fuel? Where? Will they be open? Do they have cell phone coverage?
What if I don't beat that oncoming cold front to my destination? Is my airplane equipped to handle it? Am I proficient in flying in that kind of weather? Do I remember the effect rapidly dropping temperature and pressure have on my altimeter?
What if the airport closes just as I am beginning an RNAV approach?
Before you depart your home airport, you should identify a few alternate airports near your intended destination and rank them by how well they suit your needs.
There are several preflight planning tasks and decisions that are common to all flights, such as checking the weather, calculating fuel, and things of that nature, but only you know what other things should be considered.
Hop in a flight simulator or perform a chair flight before you go. Write down potential challenges and how to address them as you perform your practice flight. All along the way, keep asking yourself, "what if" and decide what you will do.
Finally, when you are making your actual flight and something goes wrong, remember that you put a lot of careful thought into your contingency planning while you were on the ground. Rather than tempting fate and pressing ahead, honor the promise you made to yourself by accepting the situation and proceeding with your alternate plans.
That's all for today my fellow fliers! This is Captain Harv, signing off.
---
Capt. Harv is the greatest pilot to ever live...if you ask him. When he isn't flying circles around you without ever leaving straight-and-level flight, he's straightening out your questions about aviation on the worldwide web. Follow him on Twitter and YouTube to become a better pilot.
Get Redbird Landing updates delivered to your inbox.
You can unsubscribe at any time. (Privacy Policy)