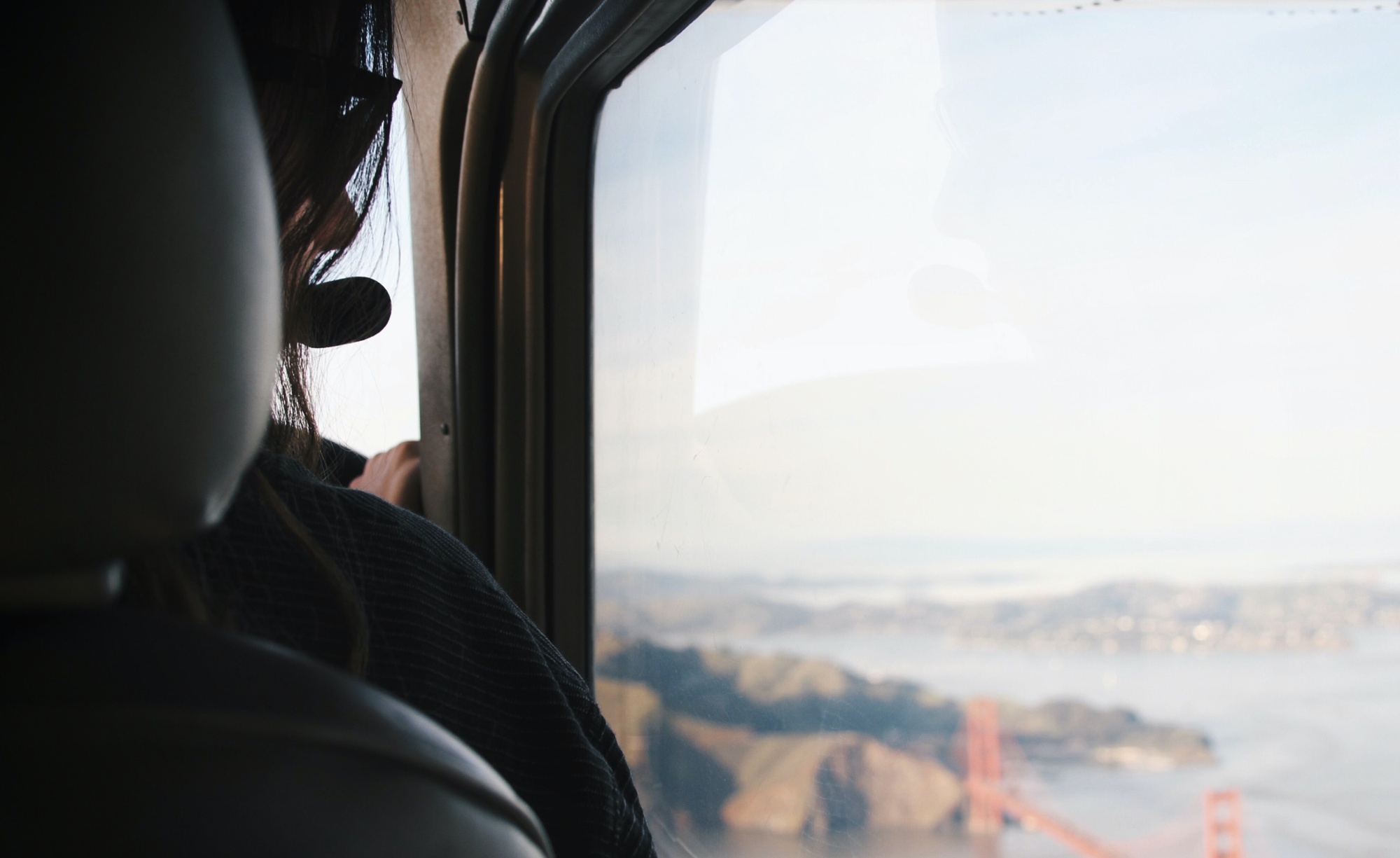 Interested in Learning to Fly? Take a Discovery Flight!
There's really no doubt about it: airplanes are cool. If you've been thinking about what it would be like to learn to fly an airplane and become a pilot, let's talk about the first step in that adventure. Sure, you can watch some flying videos on YouTube or pick up an aviation magazine, but nothing beats the view from the cockpit. Find a local flight school near you and take a discovery flight.
They go by a few names—discovery flights, orientation flights, or first flights—but they all provide you with a non-stressful and nonbinding taste of what it is like to fly. And they are guaranteed to put a smile on your face.
Booking Your Discovery Flight
Flight schools want discovery flights to be a low-barrier way for you to determine if learning to fly truly excites and interests you. Therefore, they usually offer discovery flights at a discounted price. Depending on the area you're located in and the type of airplane you will fly, expect to pay between $100 and $200 for the flight.
To find a flight school for your discovery flight, you can do a basic Google search for a flight school near you or you can click here for AOPA's flight school finder. You will want to schedule the flight in advance, so give the school a call to check its availability. Generally, the actual flight time will be around 30 minutes to an hour, but you should plan to block off two hours of your time for the prep before the flight and for any questions (and photos) after.
What to Expect on Your Discovery Flight
Before you take off, an FAA Certified Flight Instructor (CFI) usually shows you to the airplane, lets you walk around it, and has you take a look at it up close. The instructor may even ask if you'd like to help with the pre-flight inspection before you depart. After that, it's time to fly!
The airplane you will be flying—which likely will be a Cessna 172 or a similar primary training aircraft—has two sets of flight controls. With full guidance from your flight instructor, you can expect to do some of the flying. Depending on your comfort level, the instructor may demonstrate different maneuvers that you would learn as a student pilot in private pilot training and have you try them out.
A discovery flight should feel exciting and stress-free, even when you're at the controls. You won't be tested on your skill or knowledge, and your instructor will be happy for the chance to show you what flying is all about. You'll have a lot of fun, especially if you're familiar with the area and get to do some sightseeing.
After you're back at the airport and on the ground, the instructor will answer any questions, and—if you're hooked—give you some suggestions on the next steps for learning to fly.
Tips for Getting the Most From Your Discovery Flight
Don't hesitate to take two or three discovery flights. Visit other flight schools or schedule a flight with a different flight instructor, especially if you're ready to commit your money and time to flight training. You may like the feel of a different airplane or mesh with another instructor better.
If you're interested, some flight schools may allow a passenger to come along and sit in the back (usually for a small additional fee).
Don't be afraid to ask the flight instructor to take the flight controls, so you can take a photo and a selfie. Aviation headsets do make for a fun selfie, no matter who you are!
Have FUN!
If you're thinking about a discovery flight for a young teen, check out EAA's Young Eagles program. The flights are offered free of charge by local volunteer pilots.
Get Redbird Landing updates delivered to your inbox.
You can unsubscribe at any time. (Privacy Policy)