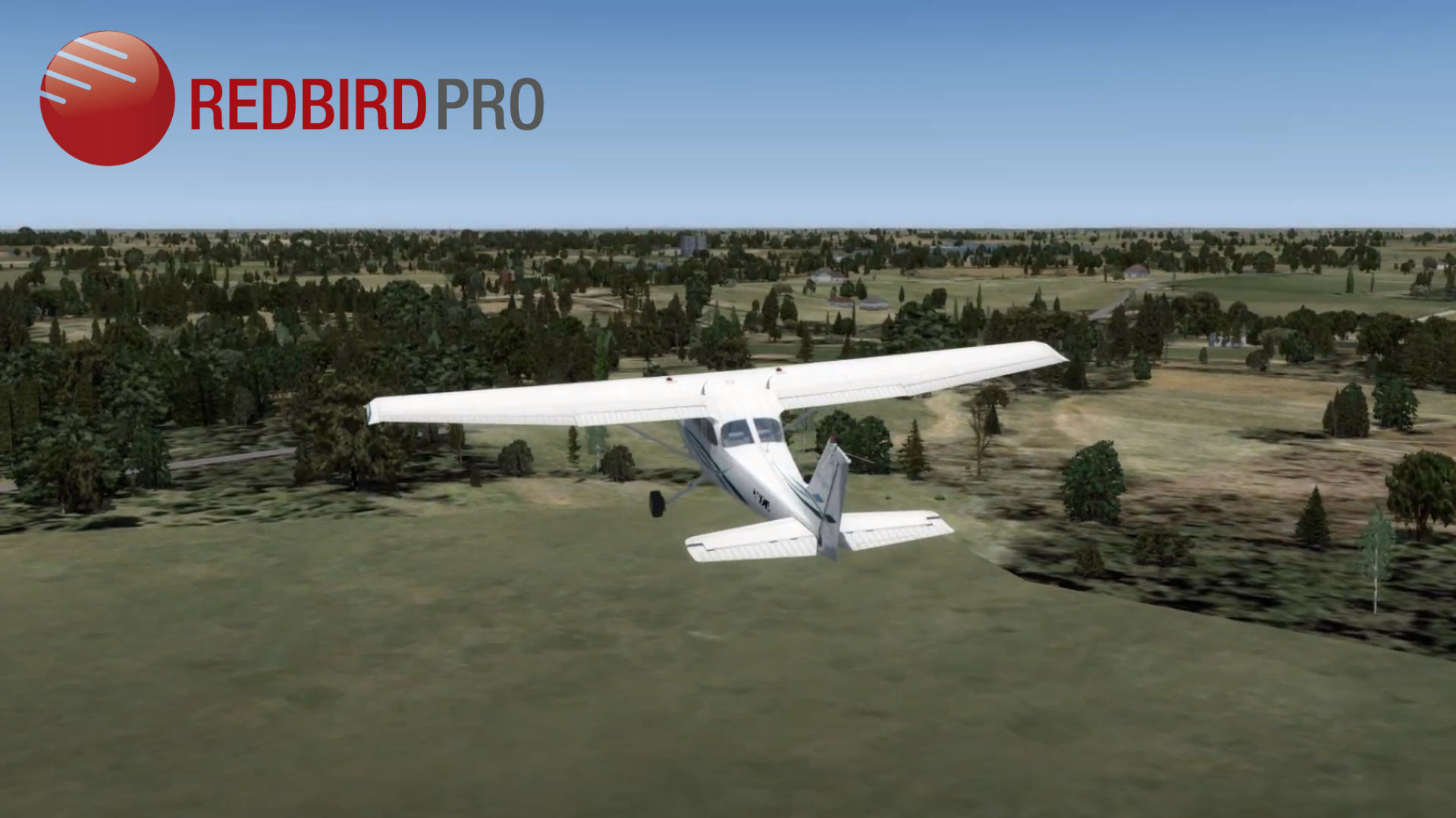 Inside the November 2022 Redbird Pro Scenarios
Editor's Note: On the first Thursday of every month, Redbird Pro releases new flight simulator scenarios designed to challenge pilots of all skill levels with relevant and realistic training that addresses several areas of proficiency.
In this month's scenarios, a beautiful day gives way to haze during a routine cross-country in California, and an enjoyable trip to the mountains is interrupted by low ceilings and thick clouds. Both new scenarios are available today in the app's growing library of training tasks. Read on to learn more about the latest additions to Redbird Pro.
Kick the Tires, Light the Fires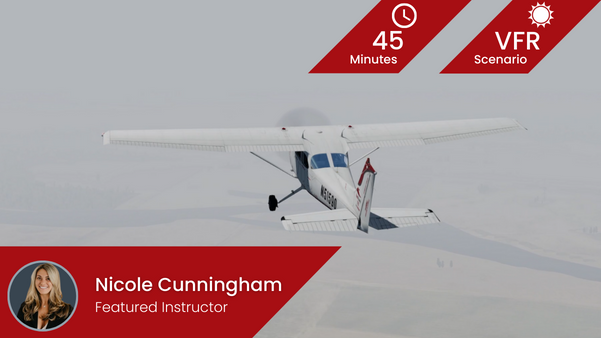 It's a beautiful day for a VFR cross-country flight in California. Despite a bit of haze, you will enjoy good visibility during your flight, and your plane seems to be in great shape. This is just a routine flight where you can let your guard down. Everything is totally fine — trust me.
Skill Level: Intermediate
Proficiency Areas: Aeronautical Decision-making, Weather
Subscription Plan(s): Visual Pilot and Instrument Pilot
---
She's a Little Runaway - IFR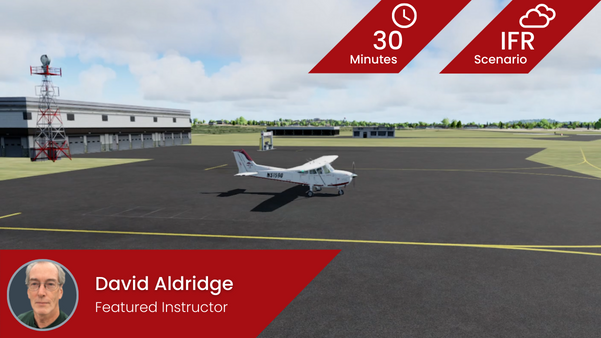 It's time to run away for a vacation in Montana, where you and your friends are meeting up for some prime fishing near the mountains. The ceiling is low, and the clouds are thick, but everything should be fine as long as you plan well and keep your IFR training in mind.
Skill Level: Advanced
Proficiency Areas: Aeronautical Decision-making, Emergency Operations
Subscription Plan(s): Instrument Pilot
Get Redbird Landing updates delivered to your inbox.
You can unsubscribe at any time. (Privacy Policy)