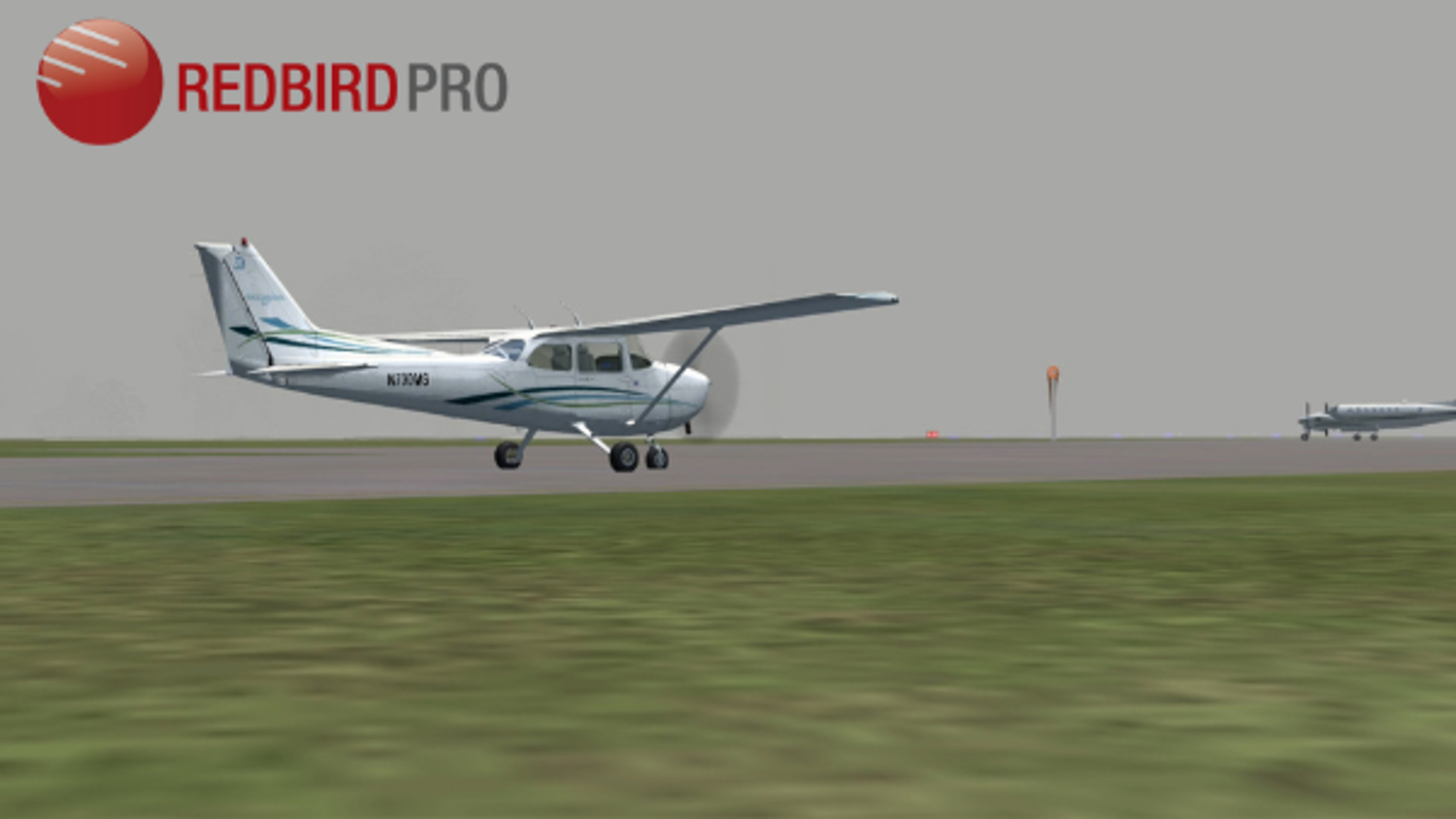 Inside the July 2022 Redbird Pro Scenarios
Editor's Note: On the first Thursday of every month, Redbird Pro releases new flight simulator scenarios designed to challenge pilots of all skill levels with relevant and realistic training that addresses several areas of proficiency.
In this month's scenarios, you will experience the challenges of winter flying, manage unexpected (and unwanted) silence during an IFR flight, and attempt the famous Fisk Arrival at KOSH in a sky full of aircraft. All three new scenarios are available today in the app's growing library of training tasks. Read on to learn more about the latest additions to Redbird Pro.
The Weather Outside Is Frightful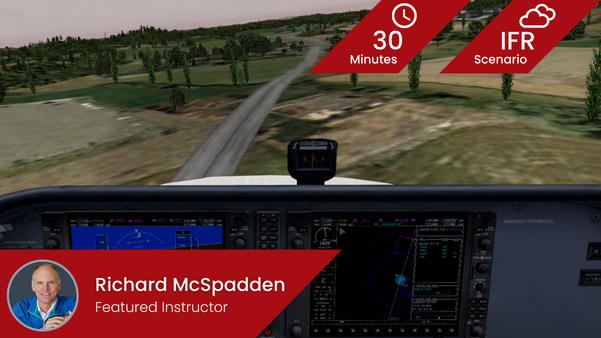 Getting a good weather briefing before each flight is something all proficient pilots do, but allowing for the possibility of unexpected conditions can be another story. In this IFR scenario, you will fly in winter conditions that will have you wondering, "Will it or won't it?" How you conduct this flight based on the weather briefing, aviation regulations, and your own ADM will make the difference between a safe landing and a bad day in the sky.
Skill Level: Intermediate
Proficiency Areas: Aeronautical Decision-Making, Weather
Subscription Plan(s): Instrument Pilot
---
The Sound of Silence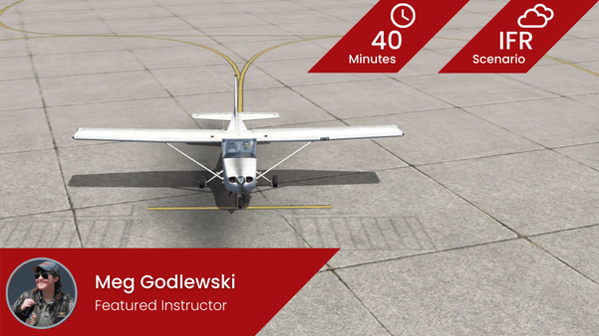 The only time silence is permissible in an airplane is when it is sitting safely in the hangar. Several types of silence could occur in an airplane during a flight, none good, but all can be handled safely. In this flight through IMC, be ready to identify and manage a form of silence correctly to a safe conclusion.
Skill Level: Intermediate
Proficiency Areas: Regulations, Instrument Approach Procedures, Emergency Operations, Communications
Subscription Plan(s): Instrument Pilot
---
My Gosh, It's Oshkosh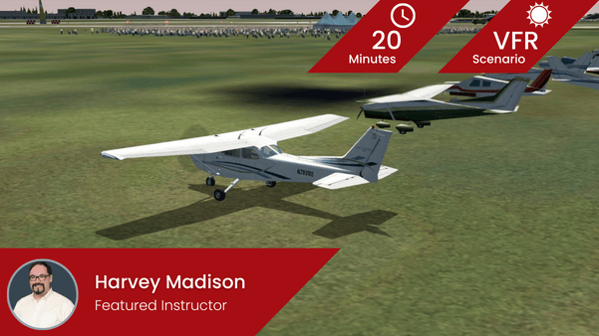 High-wing Cessna rock your wings! Everyone should have the chance to fly into EAA AirVenture at least once in their life, even if in a flight simulator. Whether you just can't make it this year or you want to practice before you go, this fast-paced scenario will have you listening to rapid-fire air traffic controllers in a sky full of aircraft as you attempt the famous Fisk Arrival at KOSH. Aim for the purple dot, and welcome to the show!
Skill Level: Expert
Proficiency Areas: Regulations, Aeronautical Decision-Making, Stick & Rudder
Subscription Plan(s): Visual Pilot and Instrument Pilot
Get Redbird Landing updates delivered to your inbox.
You can unsubscribe at any time. (Privacy Policy)