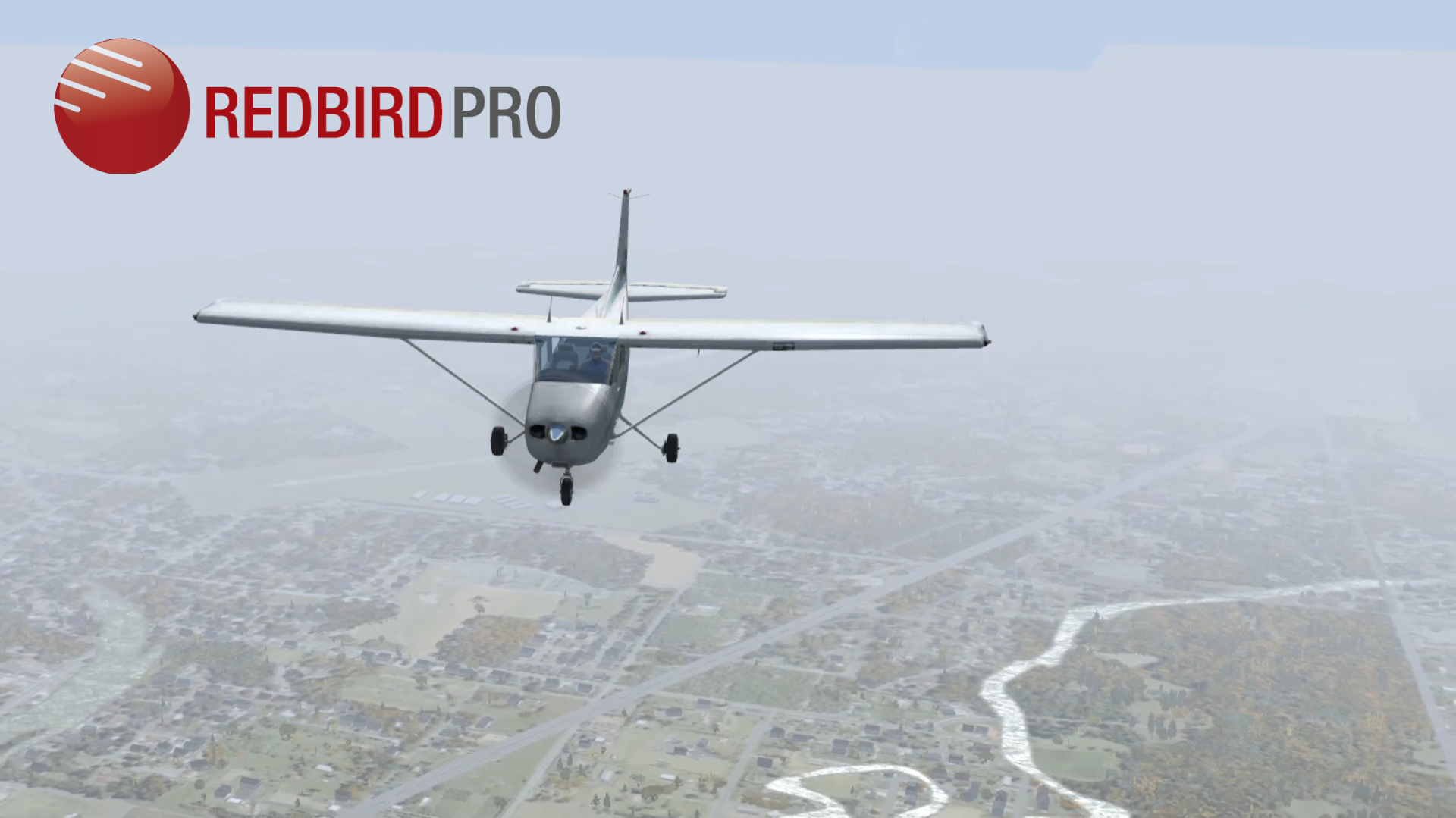 Inside the May 2022 Redbird Pro Scenarios
Editor's Note: On the first Thursday of every month, Redbird Pro releases new flight simulator scenarios designed to challenge pilots of all skill levels with relevant and realistic training that addresses several areas of proficiency.
In this month's scenarios, you will run into unexpected circumstances during a volunteer mission, experience the dreaded onset of IMC conditions during a VFR flight (based on a real-life Accident Case Study conducted by the Air Safety Institute), and stave off boredom during a routine cross country that could have unintended consequences if you stray from your fundamentals. All three new scenarios are available today in the app's growing library of training tasks. Read on to learn more about the latest additions to Redbird Pro.
Angel Flight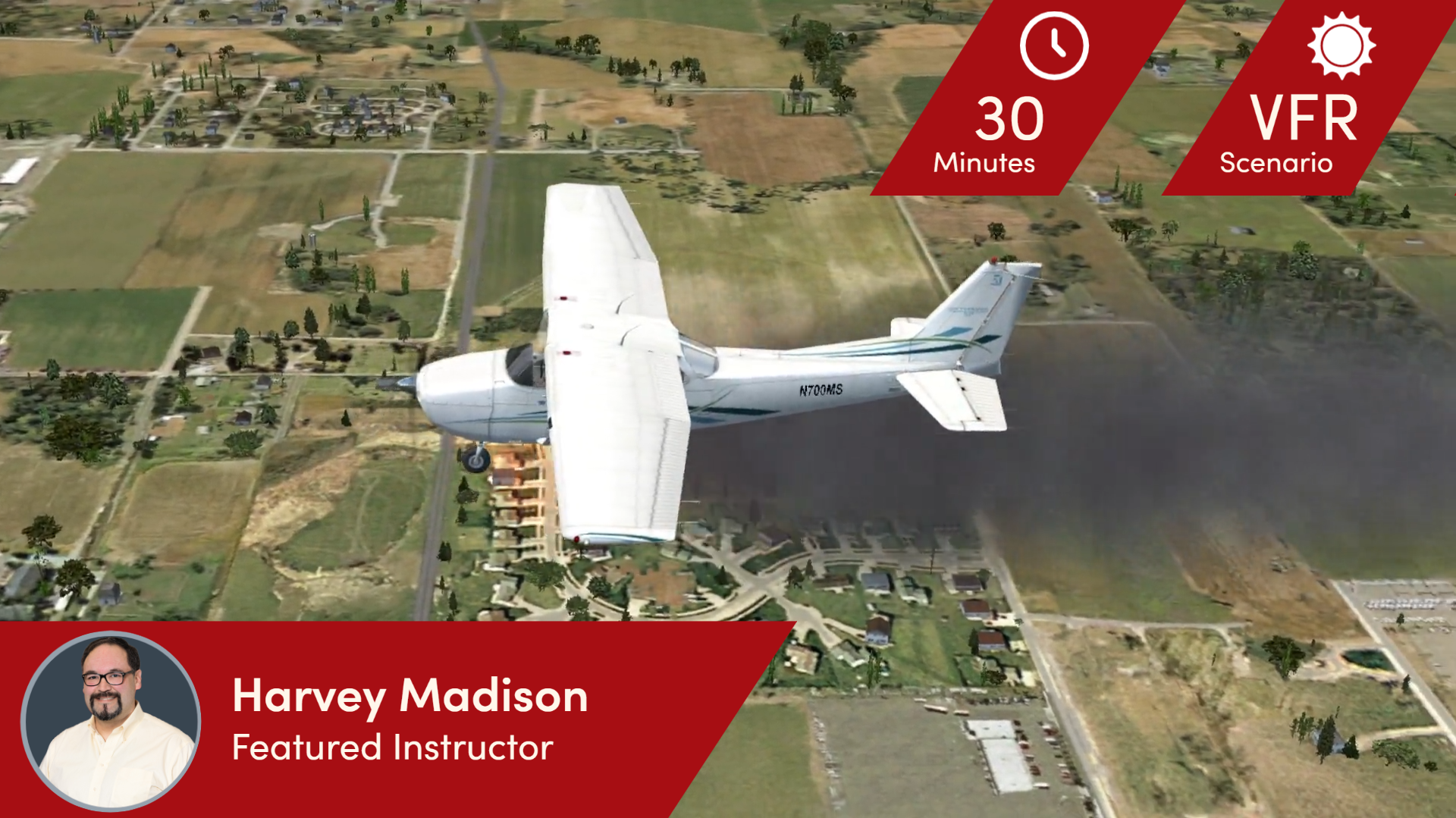 Have you ever looked at your engine gauges and had a moment of indecision? In this scenario led by Redbird Director of Instructional Design & Content Harvey Madison, you have volunteered to fly an ill child to her important medical appointment as part of the Angel Flight network, but things may not go according to plan. Using situational awareness and good aeronautical decision-making (ADM), you will need to identify and manage off-nominal indications and events during this flight.
Skill Level: Beginner
Proficiency Areas: Aeronautical Decision-Making, Emergency Operations
Subscription Plan(s): Visual Pilot and Pro Pilot
---
That Escalated Quickly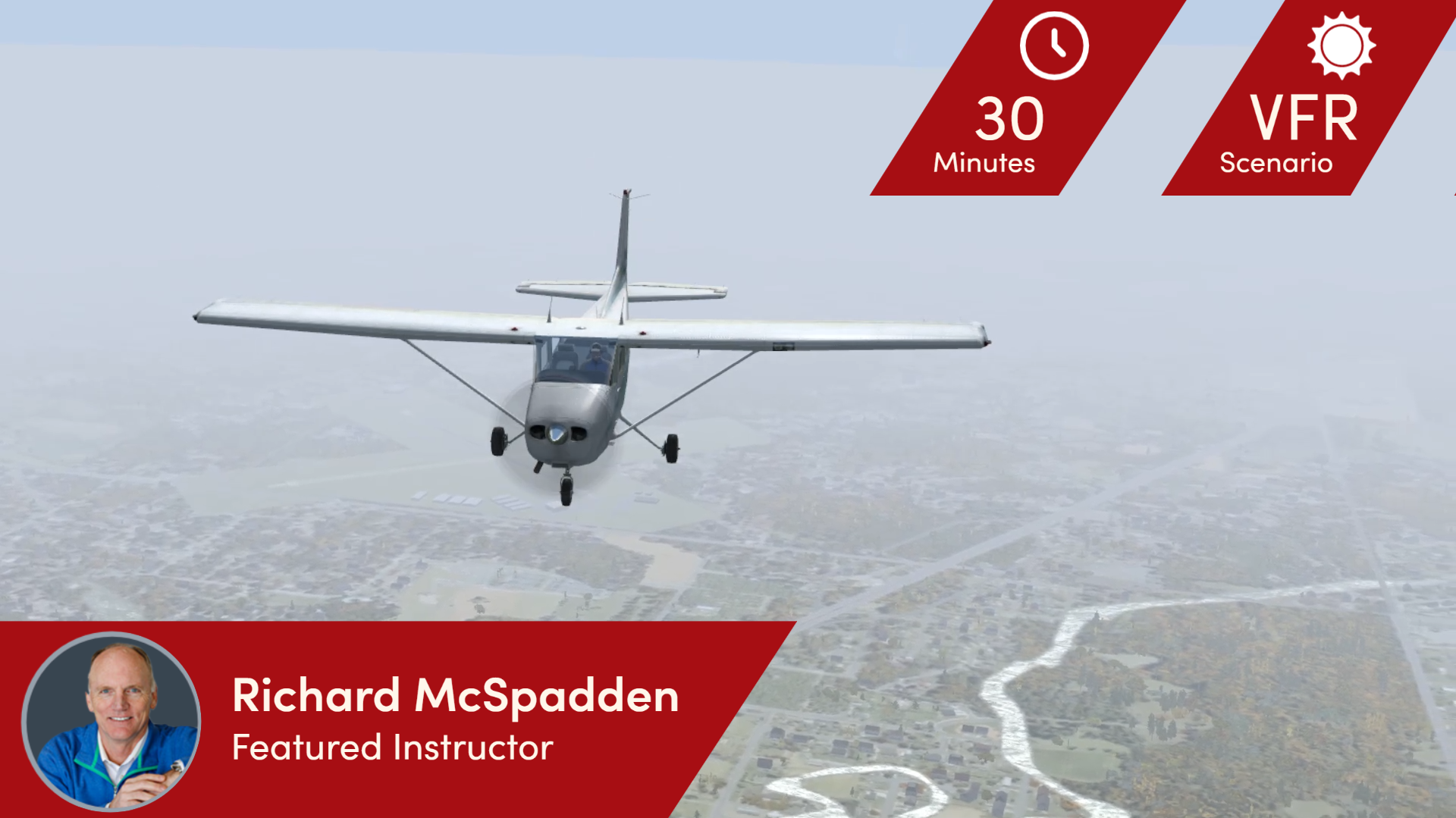 Based on the Accident Case Study, "In Too Deep," by the Air Safety Institute (ASI), this scenario presents you with the real-world challenges that tragically claimed the lives of a private pilot and three passengers during a flight outside of Chicago in 2011. In this scenario led by ASI Senior Vice President Richard McSpadden, you will take off in marginal VFR conditions but begin to face increasingly diminishing visibility that puts ADM at the forefront of the flight.
Skill Level: Intermediate
Proficiency Areas: Aeronautical Decision-Making, Stick and Rudder, Navigation, Weather
Subscription Plan(s): Visual Pilot and Pro Pilot
---
Night Cross Country in IMC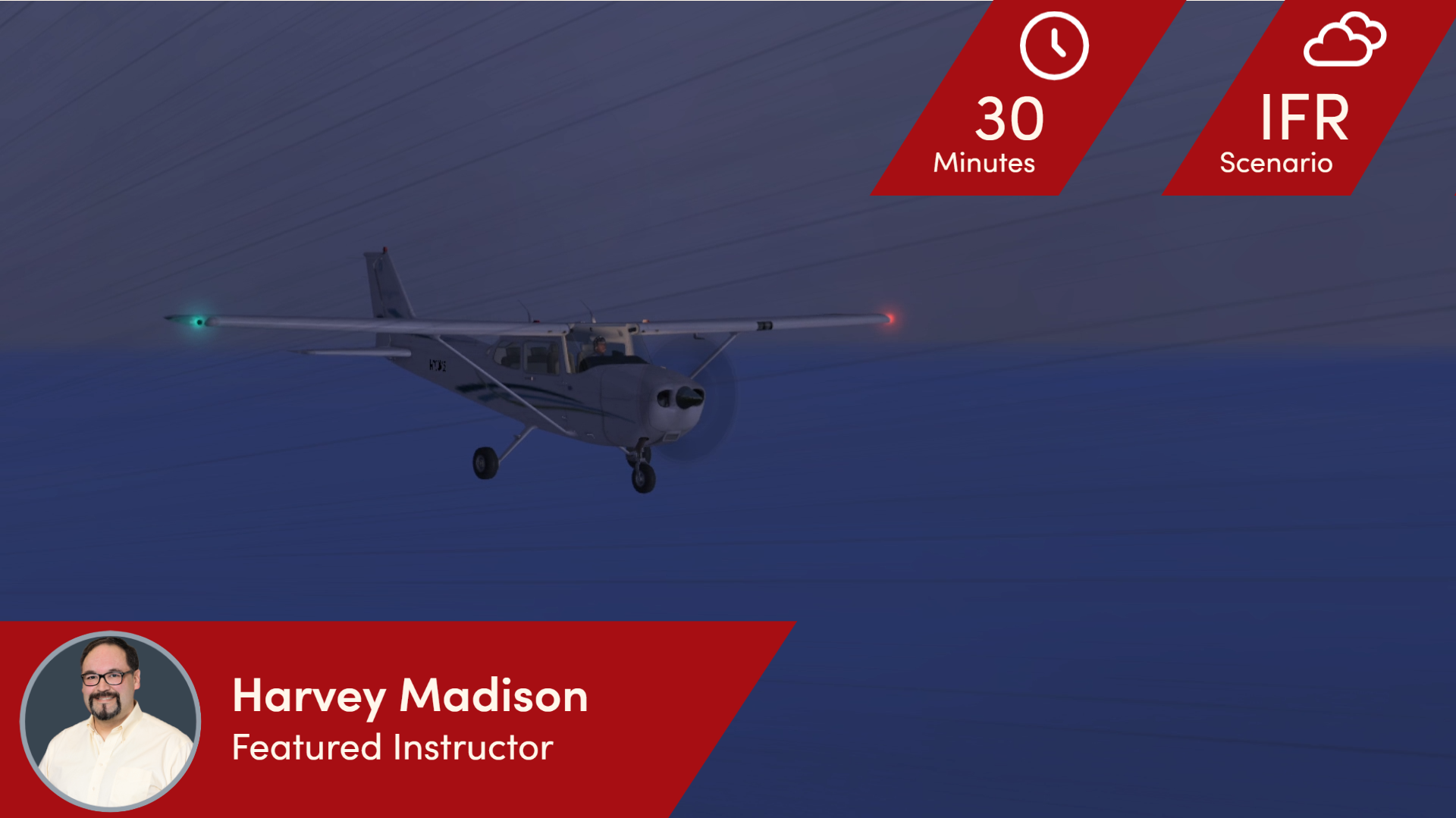 Even flights that normally require extra vigilance can get boring, especially when all indications point to an uneventful flight. In this classic IFR scenario, you will need to recall and practice your fundamental IFR skills as you undertake a cross-country flight through predictable IMC over the empty spaces of West Texas...but don't let boredom lure you into a false sense of security.
Skill Level: Advanced
Proficiency Areas: Aeronautical Decision-Making, Stick and Rudder, Instrument Approach Procedures, Navigation
Subscription Plan(s): Pro Pilot
Get Redbird Landing updates delivered to your inbox.
You can unsubscribe at any time. (Privacy Policy)