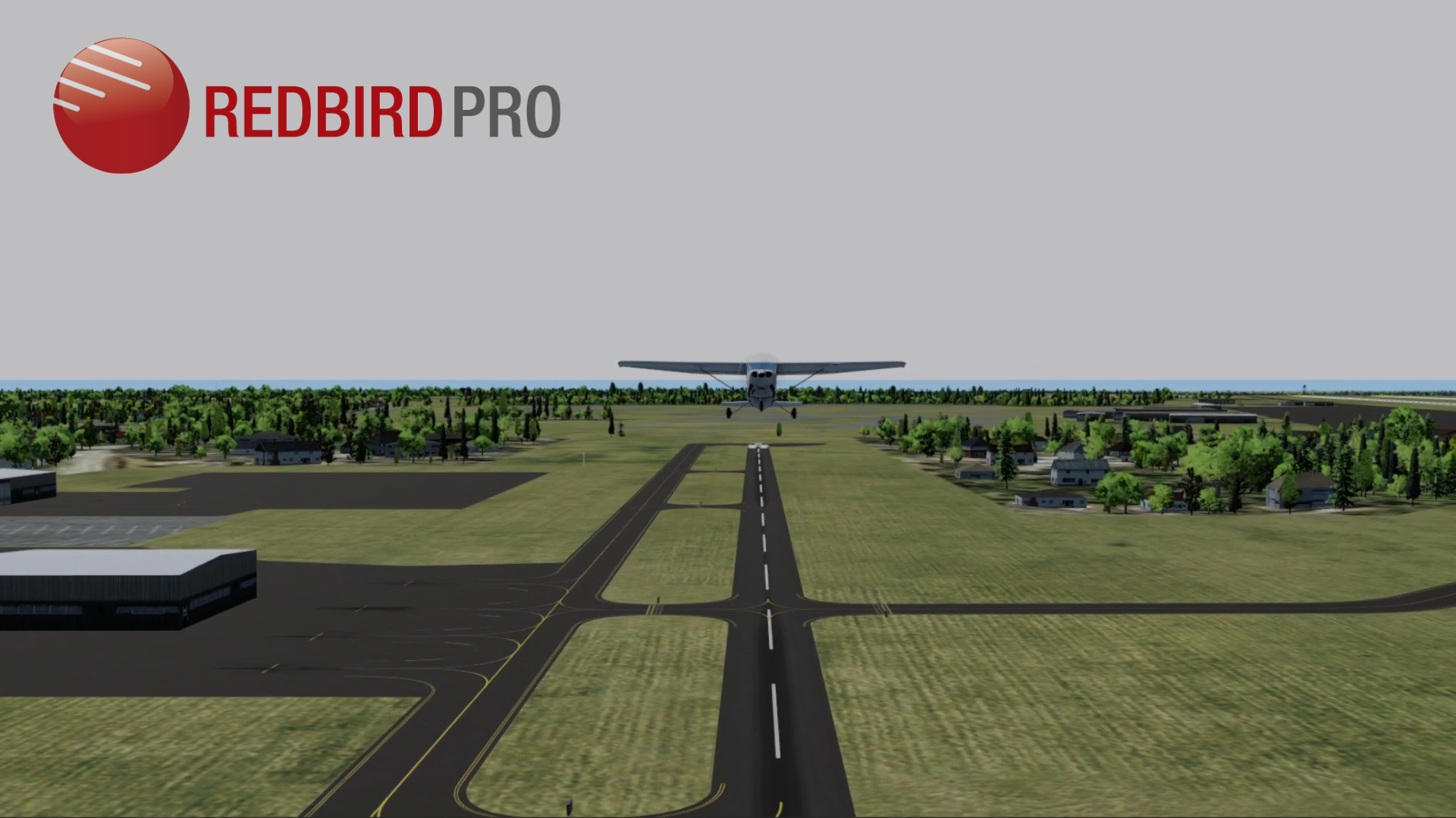 Inside the October 2022 Redbird Pro Scenarios
Editor's Note: On the first Thursday of every month, Redbird Pro releases new flight simulator scenarios designed to challenge pilots of all skill levels with relevant and realistic training that addresses several areas of proficiency.
In this month's scenarios, a routine trip home starts to run away from the norm, and a quick test flight gets complicated when you see a sectional for your departure airport. Both new scenarios are available today in the app's growing library of training tasks. Read on to learn more about the latest additions to Redbird Pro.
She's a Little Runaway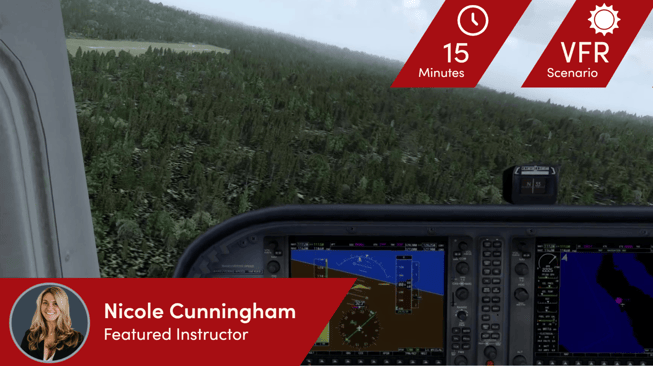 You've had a fantastic weekend on Texada Island, about 70 nautical miles northwest of Vancouver, British Columbia, and it's time to head back to civilization. Your home airport is on the northern edge of Vancouver, so the flight shouldn't take too long. But pay close attention and don't let anything run away from you on your flight.
Skill Level: Intermediate
Proficiency Areas: Aeronautical Decision-making
Subscription Plan(s): Visual Pilot and Instrument Pilot
---
Goodbye Blue Sky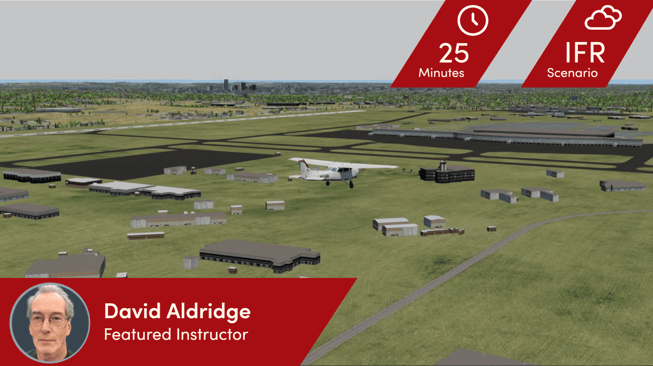 Clouds make blue skies disappear, but so does an overcast of other aircraft and complicated airspace. In this blue sky IFR scenario, you are a test pilot for the Cessna corporation. Before you get too excited, you are just taking a new Skyhawk off the assembly line to an airport approximately 20 miles away. It's very unlikely systems will fail. So, what's the challenge? Take a look at a sectional for your departure airport and find out.
Skill Level: Intermediate
Proficiency Areas: Aeronautical Decision-making, Communications, Navigation
Subscription Plan(s): Instrument Pilot
Get Redbird Landing updates delivered to your inbox.
You can unsubscribe at any time. (Privacy Policy)