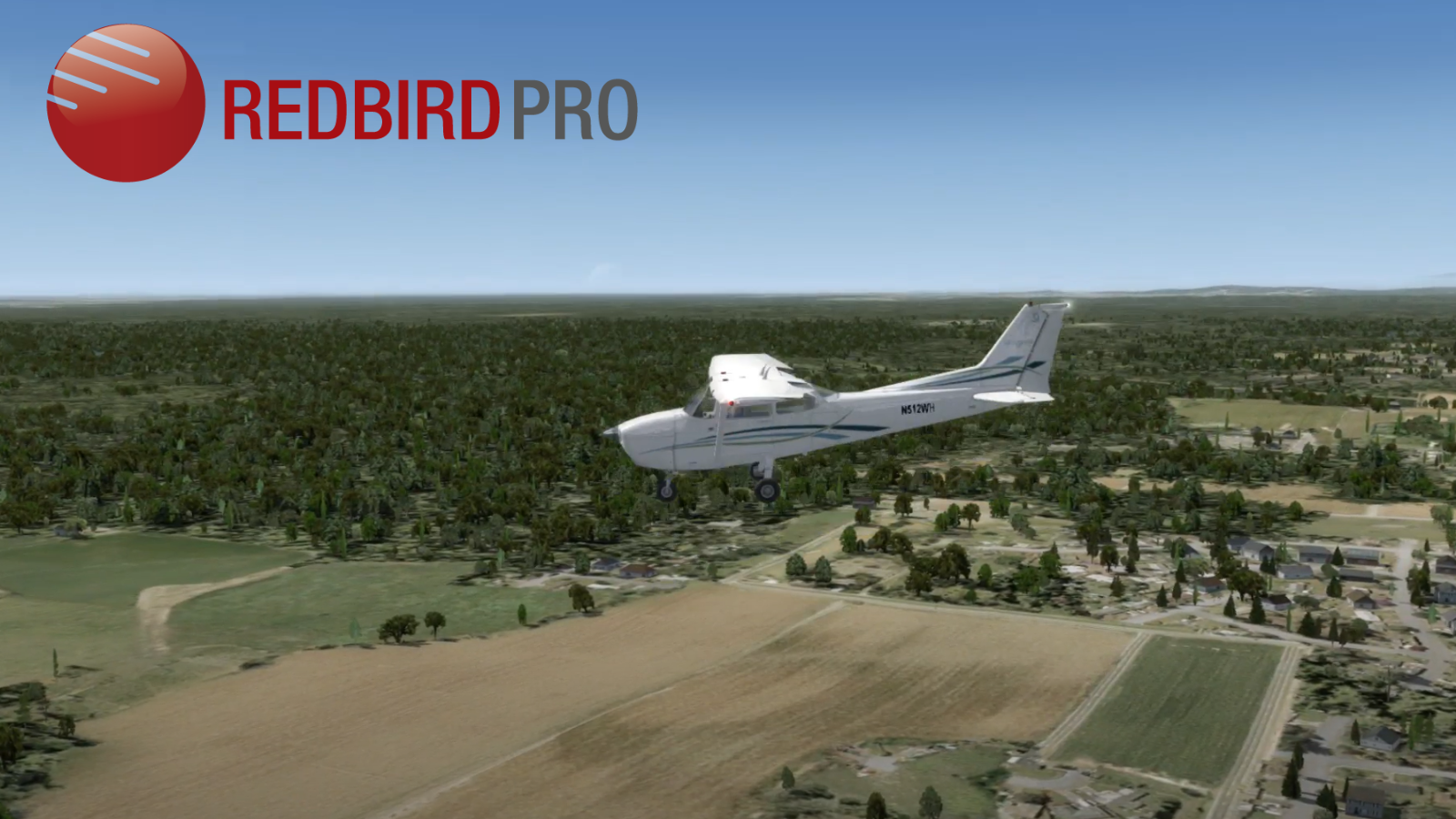 Redbird Pro Scenarios for September 2022
Editor's Note: This month, we are highlighting three of our favorite scenarios in the Redbird Pro library. These VFR and IFR scenarios address several areas of proficiency and are sure to challenge pilots of all skill levels!
In this month's featured scenarios, you will experience the challenges of unpredictable wind shear during an approach, flying in unfamiliar airspace, and precipitation and icing in IMC. All three scenarios are available today in the app's growing library of training tasks. Read on to learn more about a few of our favorite scenarios in Redbird Pro.
Wind Shear on Approach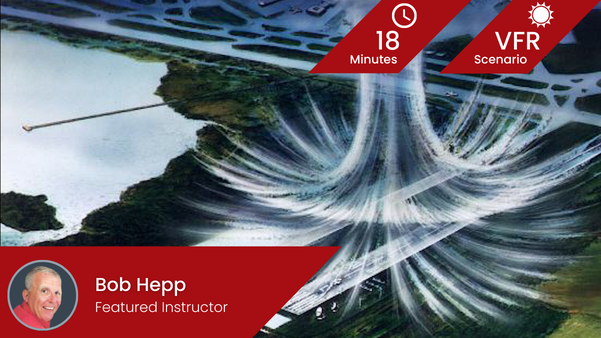 You will encounter wind shear at some point during your approach, but when, where, and how much is randomly selected by the simulator during each flight. Your job is to handle it safely and efficiently. Land if you can, but go around it if you can't.
Skill Level: Advanced
Proficiency Areas: Stick and Rudder, Aeronautical Decision-making
Subscription Plan(s): Visual Pilot and Instrument Pilot
---
Unfamiliar Airspace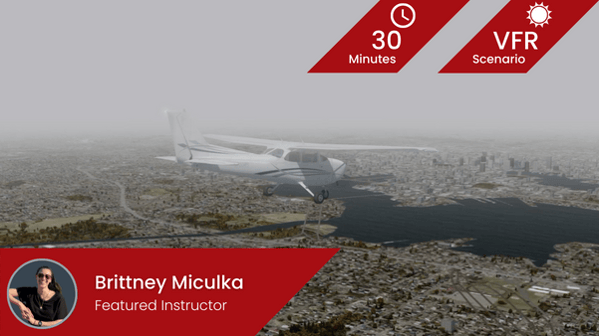 You are flying from the Northwestern Baltimore area, airspace with which you are not too familiar. Most of the scenario happens before you start using the flight simulator. Almost all of us need to brush up on our preflight planning skills, and here is your chance. Your goal is to fly cross country and safely land at W48 without violating federal regulations or your minimums.
Skill Level: Intermediate
Proficiency Areas: Navigation, Regulations, Communications, Aeronautical Decision-making
Subscription Plan(s): Visual Pilot and Instrument Pilot
---
IFR Precipitation and Icing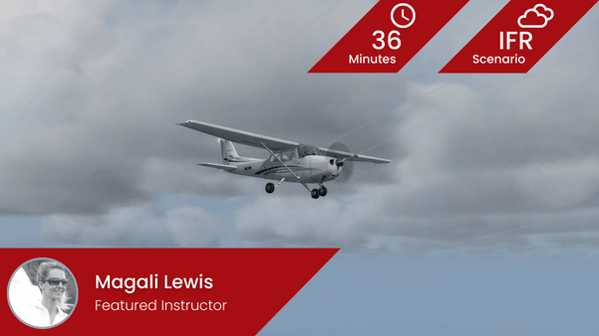 You are flying in light rain. The OAT is above zero degrees, so you are not too concerned about ice, but you are definitely on the lookout. Do you have a plan if you do encounter icing? You will need to conduct a thorough weather briefing before taxiing out to start this flight!
Skill Level: Advanced
Proficiency Areas: Weather, Aeronautical Decision-making
Subscription Plan(s): Instrument Pilot
Get Redbird Landing updates delivered to your inbox.
You can unsubscribe at any time. (Privacy Policy)